TALK TO A SKINCARE PROFESSIONAL
Schedule your complimentary 15 minute video consultation with a Clinical Skin skincare professional to receive personalized skincare advice and product recommendations based on your skin concerns.​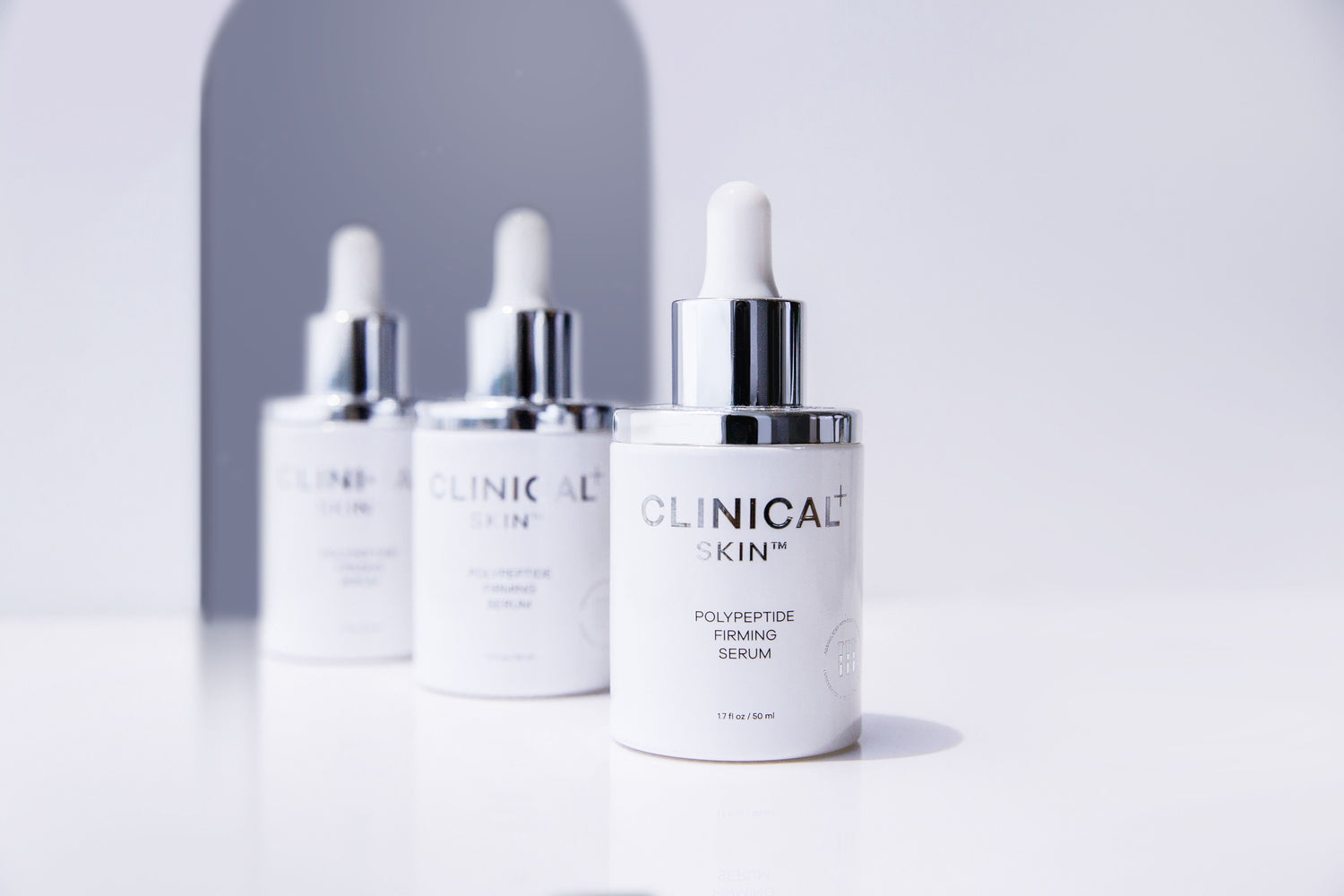 What to expect
1. Know Your Skin
Chat with an expert to help address best practices for your skin concerns and goals.
2. Personalize Your Routine
Your consulation will consist of a personalized skincare routine curated to help target your skincare needs.
3. Check Ins
Our skincare experts are available 5 days a week to address any of your questions or concerns. Complimentary routine check ins are conducted to stay up to date with your skincare journey.