ABOUT CLINICAL SKIN
Our transformative skincare collection is designed to improve your skin's health and appearance through innovative Clinical Skincare solutions that make a real difference. It starts with our team of passionate and highly-trained scientists and dermatologists who work to synthesize state-of-the-art technologies with select ingredients. Harnessing the superpower of our revolutionary A.C.E. Technology® (a pioneering and proprietary blend of antioxidants, ceramides, and enzyme), Clinical Skin's groundbreaking products target signs of aging, support your skin's epidermal barrier, and help to prevent future damage—and the results are remarkable. 
Merging medical-grade formulas with spa-like luxury, Clinical Skin products absorb beautifully without any trace of sticky residue—simply leaving your skin feeling nourished and rejuvenated—because you (and your skin) deserve to experience the cosmeceuticals difference. 
While highly effective, rest assured that each and every one of our formulas is rigorously tried and tested to ensure optimal efficacy and safety. All of our formulas adhere to the highest ethical standards and are made in the U.S.A. with U.S. and imported ingredients and components.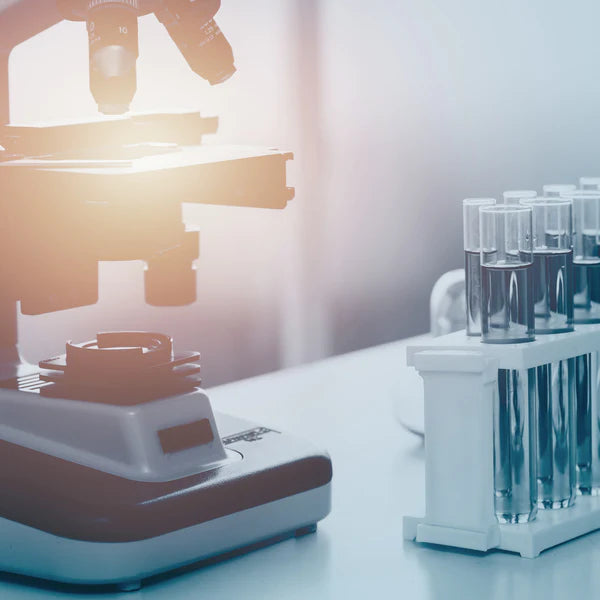 TRULY TRANSFORMATIVE FORMULAS
Groundbreaking products take time, talent, technique and tenacity.
Our team dreams big. Starting with hundreds of formulas on paper, we work to find the most extraordinary ideas among them. Then, armed with dozens of innovative concepts, and select ingredients, we prototype those complexes.
With prototypes in-hand we then tirelessly test, try, tweak and repeat…until finally we land on a formula (or two) that results in real, meaningful, transformative skin.
CLINICAL SKIN PRODUCTS BOAST MULTI-BENEFITS:
ㅤ+ Powered by scientifically proven, high-performance ingredients
ㅤ+ Cosmetically elegant (formulas that absorb without a tacky-trace on the skin)
ㅤ+ Target multiple skin concerns
ㅤ+ Supports the long-term health of skin and enhances its appearance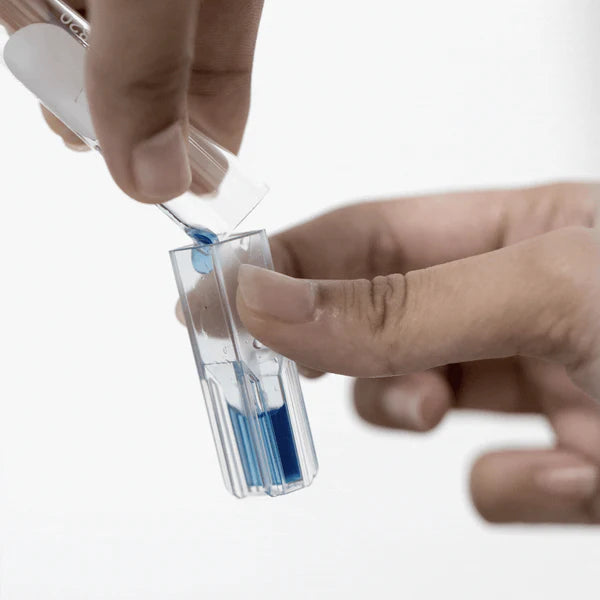 THE HANDS-ON APPROACH
Our Manufacturing Facility
Caring for you and your skin is always our top priority—and that starts at the source. Each and every Clinical Skin product is manufactured in a state-of-the-art, FDA-registered, cGMP compliant facility in accordance with the utmost safety and sanitary requirements, thus, ensuring that what you purchase is safe, properly tested and genuinely efficacious.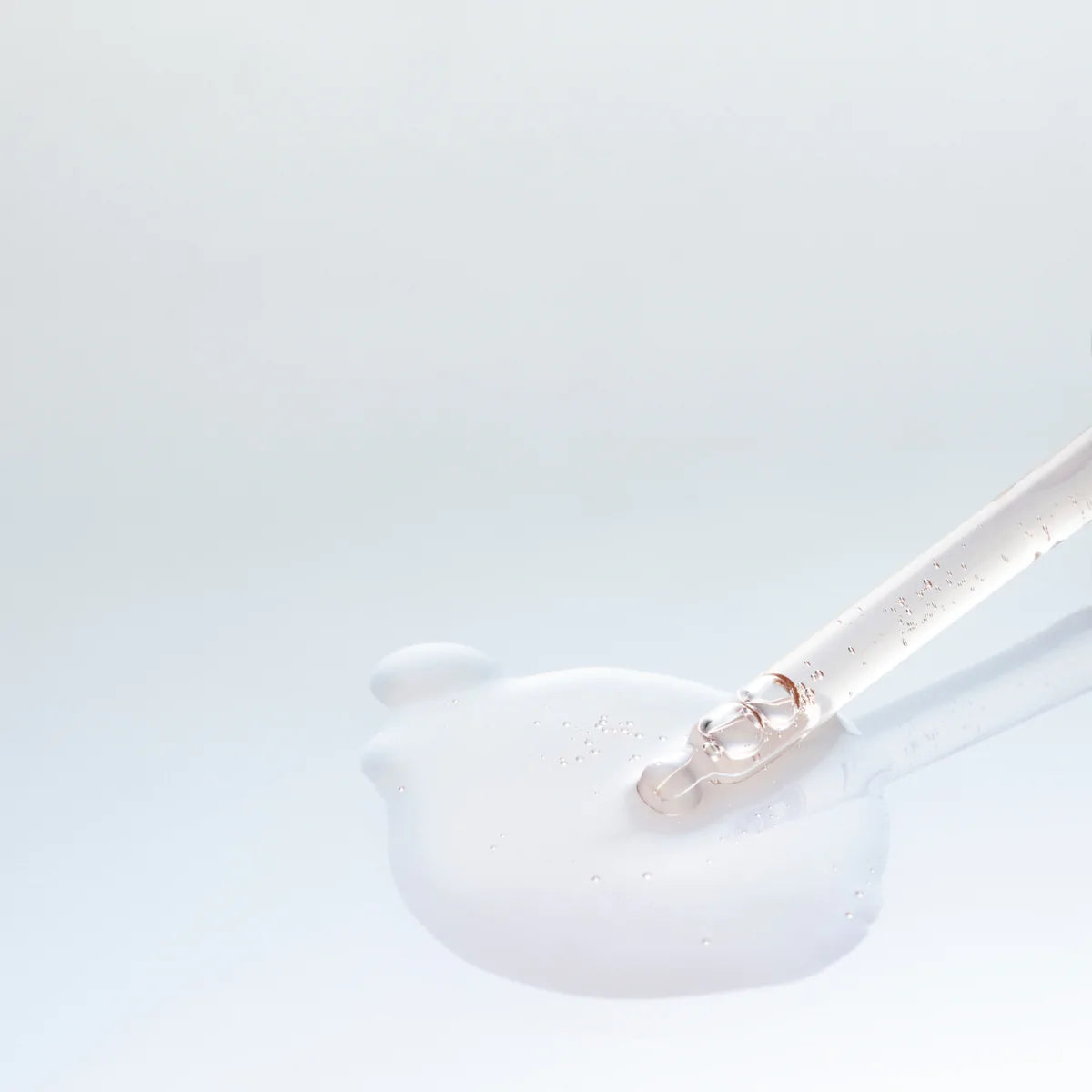 THE COSMECEUTICALS DIFFERENCE
Clinical Versus Cosmetic Skincare Products 
When you buy a Clinical Skin product you immediately see and feel the cosmeceutical difference. But what is that difference? 
Grounded in advanced clinical science, cosmeceutical formulas, like those developed by Clinical Skin, go far beyond what you'd typically buy in a department or drug store. Synthesizing optimal combinations of superpower ingredients, such as antioxidants, vitamins and proteins used to promote skin health, they're then stabilized to ensure optimum efficacy. The results are unquestionably evident on your skin. 
The cosmeceuticals difference? Significant!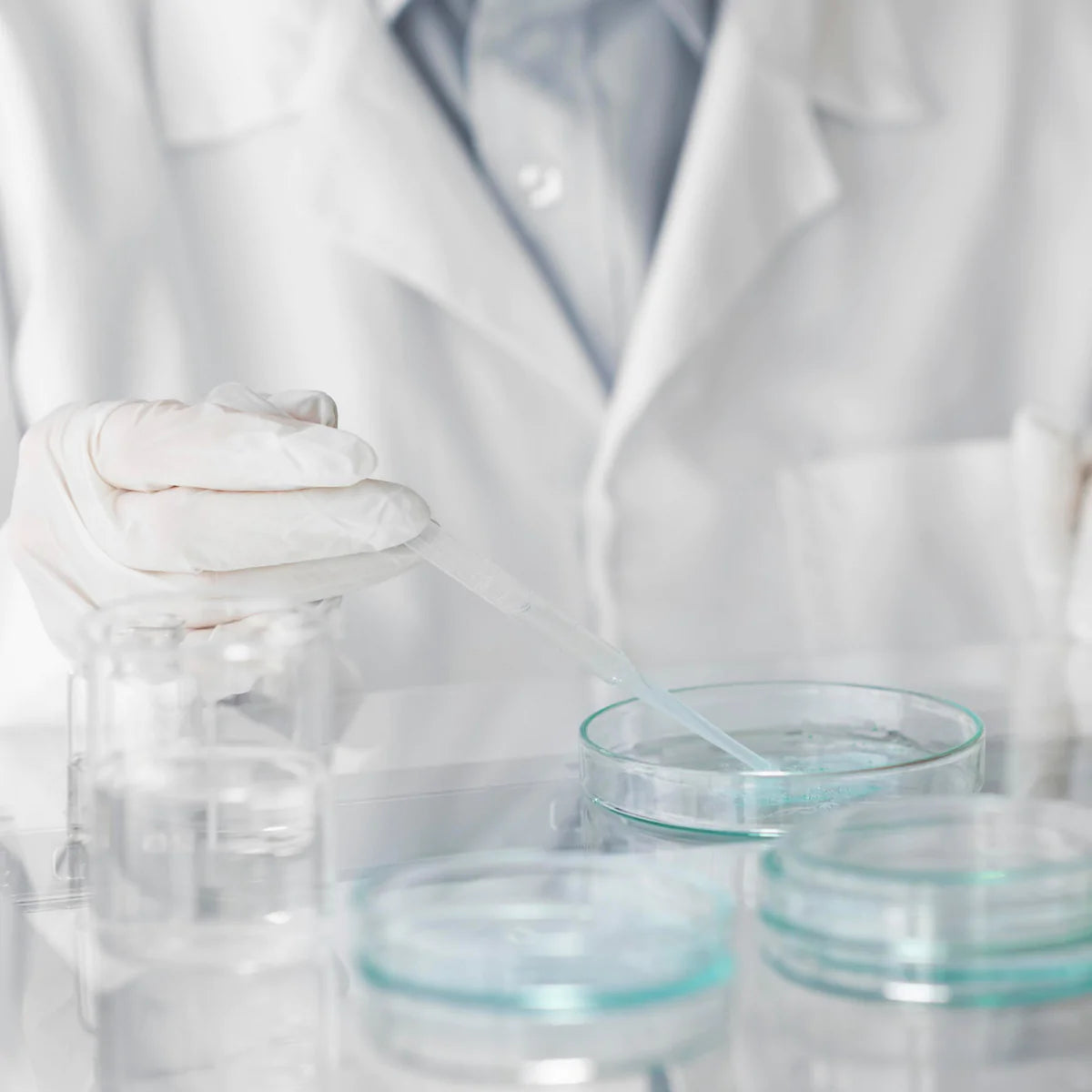 THE MULTI-BENEFITS OF CLINICAL SKINCARE (COSMECEUTICALS)
The benefits are abundant. 
No matter which cosmeceutical product you use, you can be confident that its efficacy goes far beyond its basic function—unlike any cosmetic product. For example, while Clinical Skin moisturizers work beautifully to hydrate your skin, they also contain state-of-the-art biologically active ingredients that enhance the effectiveness of that formula. In addition, they contain concentrations of potent compounds like retinol, antioxidants, and peptides that target aging and skin health. So, when it comes to clinical skincare, the beauty is in the multi-benefits.
Proven Formulas
The proof is in the efficacy. From manufacturing methods to higher concentration levels of pure  active ingredients, the cosmeceutical price tag isn't buried in its premium packaging and marketing markups, it's most evident in cutting-edge science, small (US based) production and multi-benefit formulas that get real results.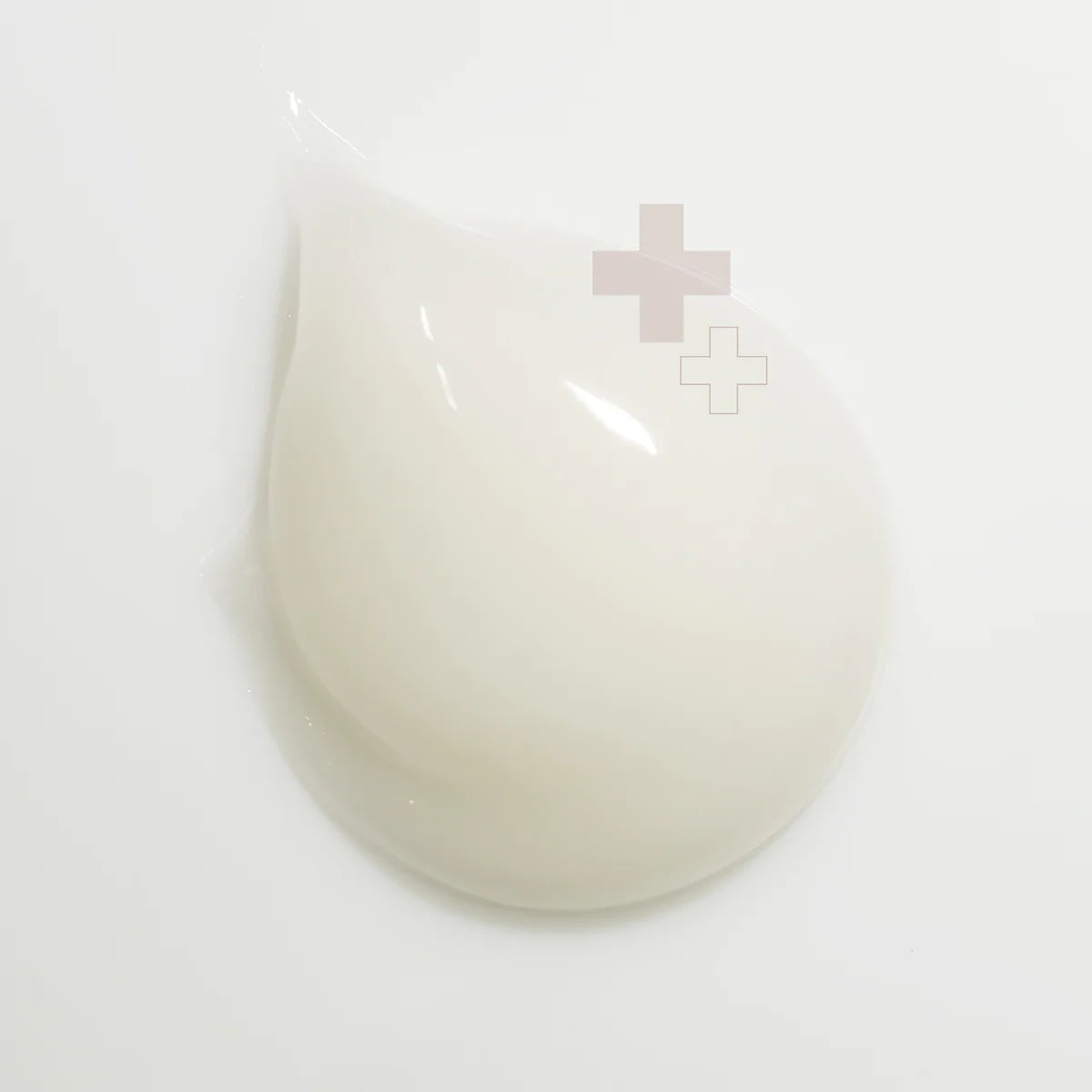 OUR SOOTHING COMPLEX
The comfort of your skin is paramount, and so we add soothing botanicals and antioxidants to our formulas in order to ease, soothe and calm any irritation. As an added benefit, we know that chronic inflammation is the root cause of aging—so, while your skin is being luxuriously soothed, our products are also working to combat the aging-process.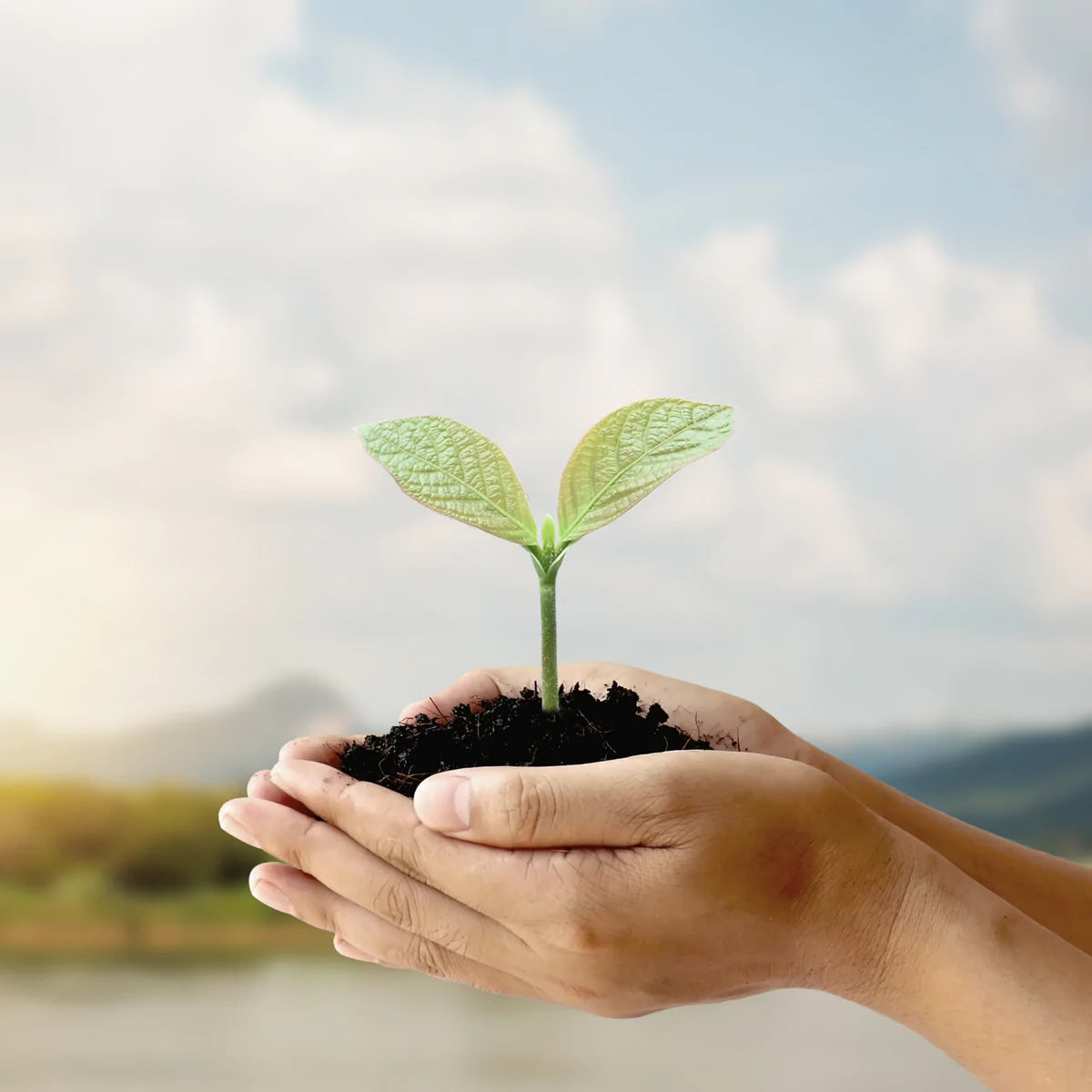 WORKING TOWARDS REDUCING OUR CARBON FOOTPRINT
We're passionate about your skin…and the planet. That's why we're making strides towards a healthier world where you (and your skin) can thrive. To that end, we're committed to reducing our carbon footprint in multiple ways: We responsibly-source raw materials and use recyclable packaging components whenever possible.
"Innovation is of utmost importance to Clinical Skin. It allows us toleverage future-forward TECHNOLOGIES in terms of deliverysystems, raw materials selection and their usage in order tooptimize the efficacy of final formulas. This type of approach helpsus bring the latest skin science to consumers and differentiatefrom the crowded beauty space to stay relevant."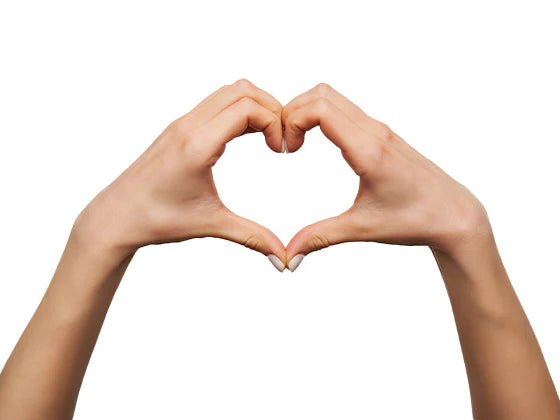 CLINICAL SKIN GIVES BACK
Clinical Skin is passionate about giving back. To that end, we actively contribute to initiatives that are close to our hearts. We're proud to partner with Beauty Changes Lives, a non-profit organization that helps empower the next generation of beauty professionals through scholarships, mentorships and advanced education—and the future looks beautiful. We also partner with onetreeplanted.org on their mission to restore forests, create habitats for biodiversity, and make a positive social impact around the world. 
LEARN MORE
Featured Products
Regular price

$250.00 USD

Regular price

Sale price

$250.00 USD

Unit price

per

Regular price

$120.00 USD

Regular price

Sale price

$120.00 USD

Unit price

per

Regular price

Sale price

$90.00 USD

Unit price

per